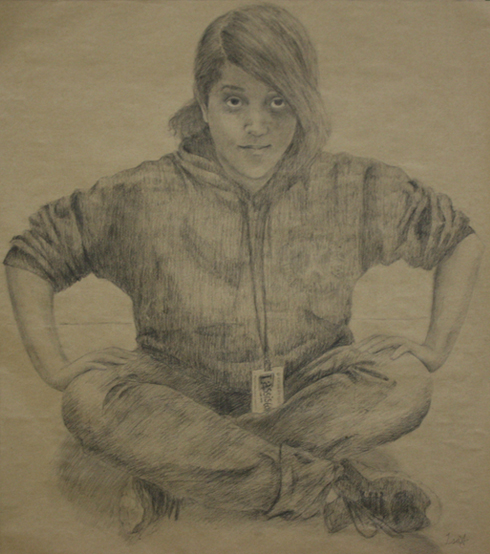 CONTACT
EMAIL: isa.artwork@gmail.com

LINKEDIN: www.linkedin.com/in/isabelmarte

INSTAGRAM: mayacrashedagain
ABOUT ME
I studied 3D Animation at the Rochester Institute of Technology. I like 3D modeling, character animating and graphic design. The programs I've used for my artwork include ZBrush, Maya, TV Paint, Flash, Photoshop, Illustrator, Premiere Pro and After Effects.
Random Facts:
I am trilingual. I speak English, Spanish, and Portuguese. I also studied Japanese for most of high school.
During college, I went to the Amazonas, Brazil to teach basic 2D animation and drawing programs and principles for The Desano Language Documentation Project sponsored by The National Science Foundation.
I'm a HUGE dog lover.
Me (Right) next to Herculino Alvez (Left), the creator of the two animated Desano stories that I animated for the Desano Language Documentation Project.